Smart Wand 2: The Newest All-Over Body Massager by LELO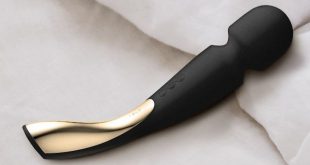 Indulge with ultimate relaxation and stress removal with LELO's newest body massager, Smart Wand 2. Designed with the best technology and quality, it offers a steady handle with …
Introducing LELO's SORAYA Wave Luxurious Rabbit Massager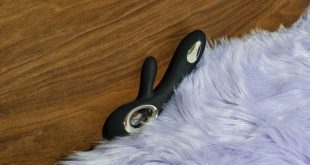 They don't call it a triple threat for no reason. SORAYA Wave is a luxurious rabbit vibrator that moves in new waves. The "wave" means that aside from …
How To Connect the F1s to the App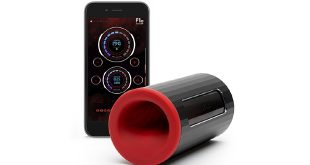 If you're having trouble connecting your F1s device to the LELO F1s app, we're here to help. Follow these simple steps for connectivity: Download the "LELO F1s" Demo …
Review Roundup: The LELO F1s SexTech Devices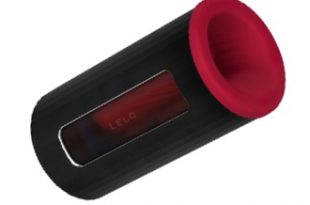 You've heard about them for months and now they're finally here: The LELO F1s SexTech devices! Currently available as the LELO F1s Developer's Kit RED and the F1s …
Dear LELO: the F1s Prototype & F1s RED: what's the difference?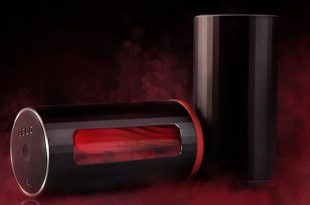 Dear LELO: the F1s ProtDear LELO, I'm currently in the market for a male pleasure product and of course had a look-in at the F1s models that you currently offer on your …otype & F1s RED: what's the difference?
Introducing F1s: Get into Pole Position with LELO's New Male Pleasure Devices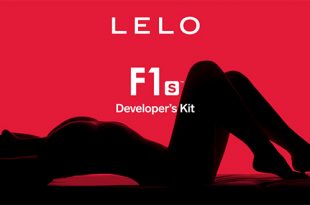 Attendees of the Venus Berlin Erotic Trade Fair left tire tracks in their rush to get their hands on LELO's brand new male sextech pleasure concepts, including previews …
You Asked. We Answered. Introducing The SONA 2 & SONA 2 Cruise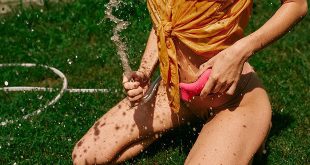 For those of us who are well-versed with the original SONA, it's difficult to describe to a newbie the intensity of pleasure this little thing can do. If …
Boy Oh Boys! The Billy 2 Is Here!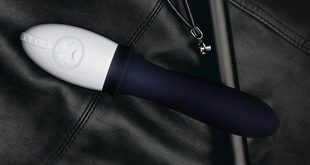 What's up, BILLY? Your erection. That's what's up. The BILLY 2 is a prostate massager for men that are serious about their satisfaction. This prostate massager explores more …
Twice As Nice, Just As Naughty: The SORAYA 2 Is Here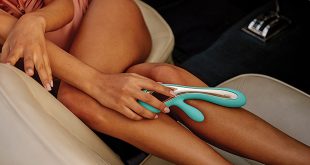 The SORAYA 2 has never felt so right! We've enhanced this dual-action massager to redefine rabbit satisfaction. So if double the orgasms sounds like your cup of tea, …
Using BRUNO for Mind-blowing Prostate Massage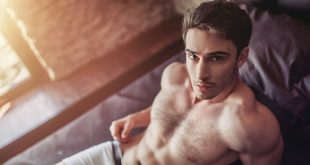 Are you an absolute beginner when it comes to butt-play, looking to chase the dragon, so to speak, when it comes to anal pleasure? Or are you a …
How to Use a GIGI 2 G-Spot Massager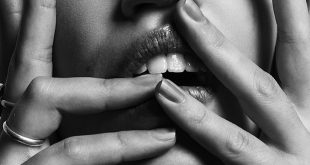 There's a reason GIGI 2 is one of our most popular products of all time – as one of the best G-spot vibrators ever made, it opened up a …
How to Use SIRI 2 Music-Activated Massager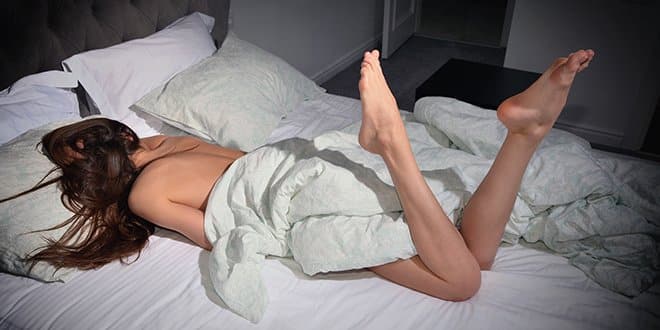 Are you looking for a clitoral vibrator that hits all the right notes? Then look no further than the palm-sized and powerful SIRI 2 music-activated massager! What is ...
MIA 2: The Discreet Lipstick Vibrator that Every Woman Needs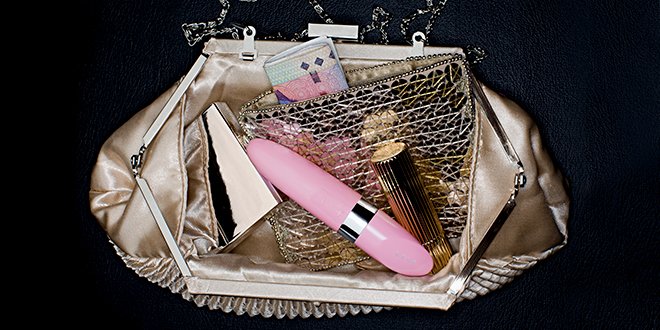 People often ask what our 'best' sex toy is, and because we strive to make sure the LELO catalog holds something for everyone, it's a bit difficult to ...
Which Clitoral Vibe is Queen? We Compare MIA 2, SIRI 2 & SONA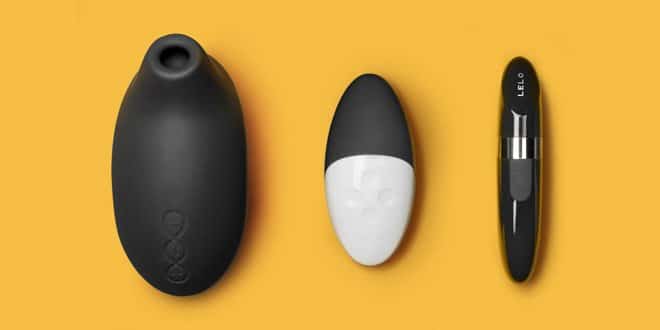 Clitoral vibes are some of the most popular sex toys available – and for good reason! The clitoris is a pleasure pro, and the majority of those who ...
Review Roundup: LELO MIA 2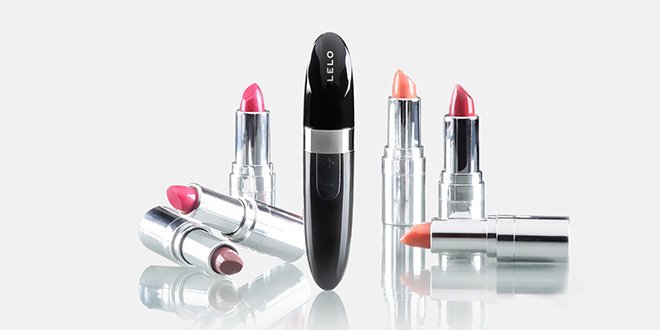 Twice as powerful, 100% waterproof and just as smooth, sexy sophisticated as ever, MIA 2 is the upgraded version of LELO's now-iconic lipstick vibrator, one of the most ...
Review Roundup: The Clitorally Mind-blowing SONA Sonic Massager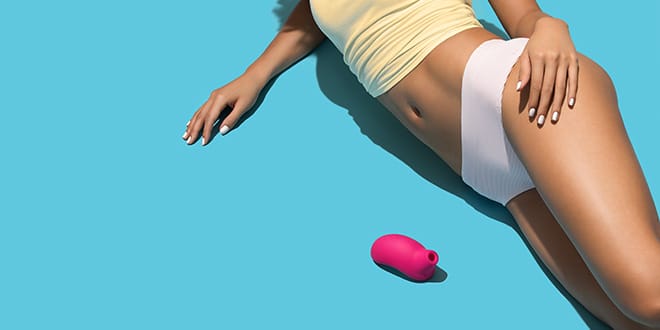 When we launched SONA – the very first sonic clitoral massager – we knew we'd garner some attention, but we were overwhelmed by the response (including enthusiastic SONA ...
How Do SONA & Cruise Control Actually Work?
Our newest pleasure products, SONA, is certainly causing waves – and it's easy to see why! SONA doesn't look much like your standard clitoral vibe, and it doesn't ...
Introducing SONA,Sonic Sex Toy that Stimulates 75% More of the Clitoris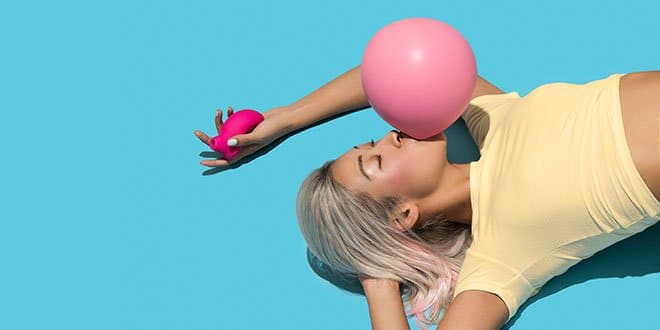 If you saw Amber Rose's ringing endorsement of our 'clitorally mind blowing' new product and weren't sure what you were looking at, we understand your curiosity. Finally available, ...
3 Awesome Positions for Masturbating with Your LELO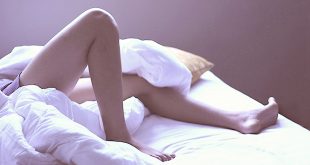 It's easy to get stuck in a rut, even with something as pleasurable as masturbating. We have our favorite types of porn, our favorite vibrator, even our favorite ...
What Exactly IS a Couples' Sex Toy?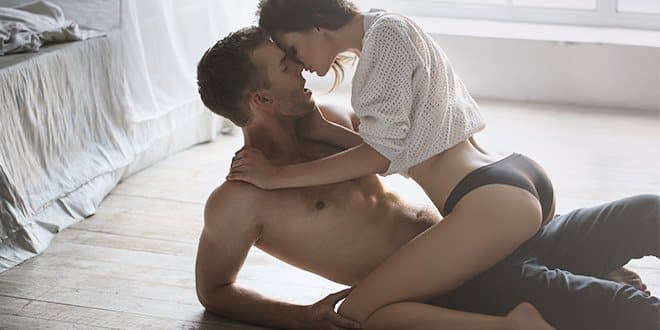 The way we see it, pleasure shared is pleasure doubled – particularly when it comes to sex toys. Masters of masturbation that they are, introducing a vibrator to ...
All Lubed Up & Ready to Go: Why (and How) to Use Lube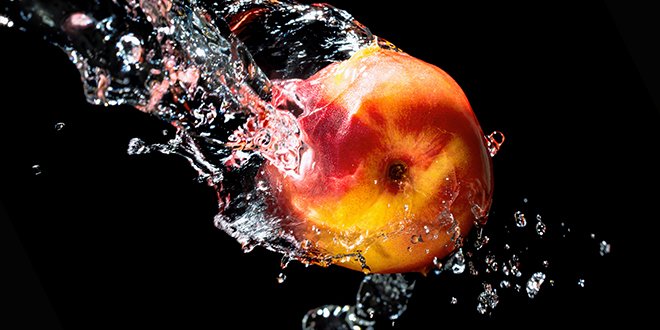 While the word 'lube' might conjure up memories of questionable frat-hosted wrestling events or comically over-sized tubs of jelly on a porn set, using lube is one of ...
Another Design Award for LELO's HEX™ Condoms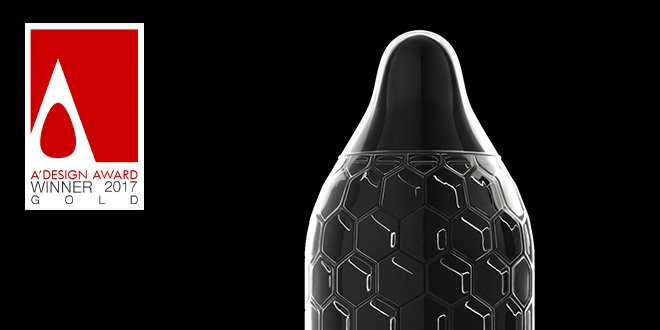 We are very proud to announce that the LELO HEX™ condom has won a Golden A' Design Award in Design Quality and Innovation Category by the International Design Academy. This ...
Playing to Your Strengths: An Introduction to Sex Toys Designed for Men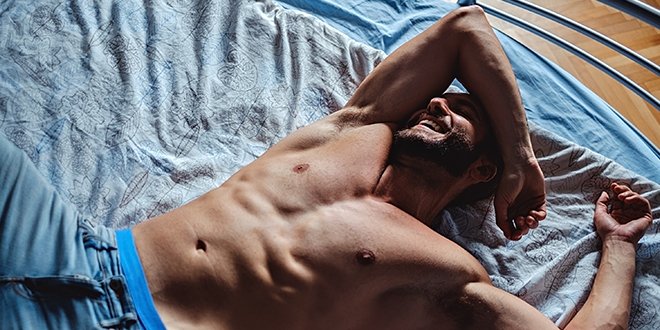 Pleasure products designed specifically for the male body may not be as numerous as those made with women in mind, but that doesn't mean that there isn't plenty ...
Main Showroom:
170 Upper Bukit Timah Rd
#03-58 BUKIT TIMAH SHOPPING CENTRE
Singapore 588179
We are a 3 minute walk from Beauty World MRT Station. Pick-up from this station is possible. Contact us to arrange.
Telephone/SMS: (+65)9637 8109
Email: frankie@lelo.sg
Prices listed are ex-Singapore.
For International Sales, please email for a custom quote in US$/Euro: frankie@lelo.com.sg
For Wholesale enquiries, please email: frankie@lelo.sg
Purchase genuine LELO products from our Showroom with peace of mind and warranty.
For Lingerie, please visit www.agelesscreation.com