FULLY LOADED: HOW DOES A VIBRATOR WORK?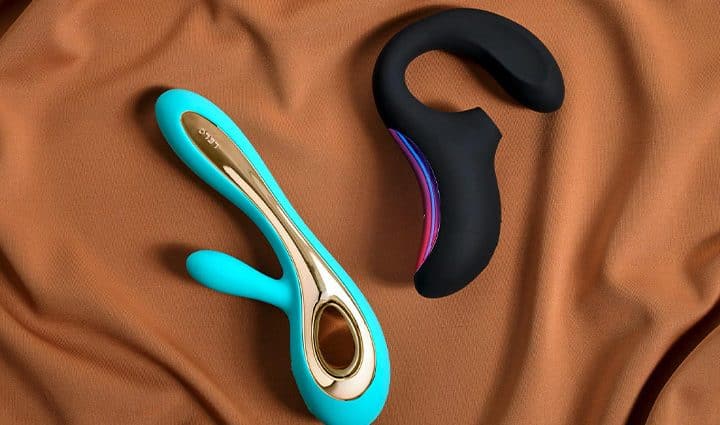 How does a vibrator work? Well, that's a loaded question, indeed! And that's because there are so many different types of vibrators. Needless to say, what all of them have in common, is the fact that they vibrate in order...
A PENIS RING GUIDE: HOW TO USE THE LELO TOR 2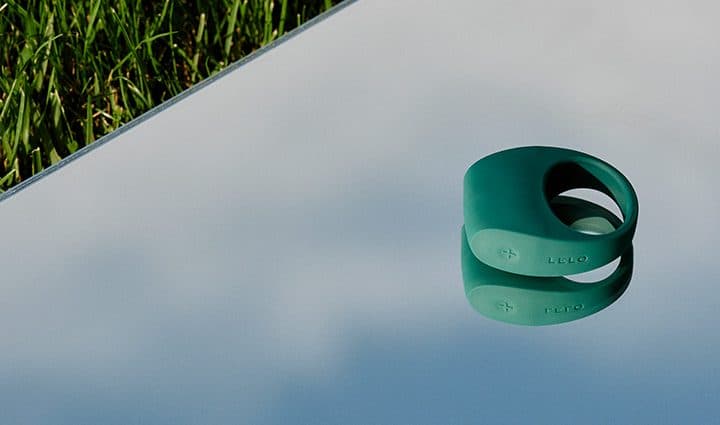 As children, we're often taught to share our toys. And with much fighting and fussing, some of us managed to...
GUIDE TO DIFFERENT VIBRATIONS: BUZZY & RUMBLY VIBRATORS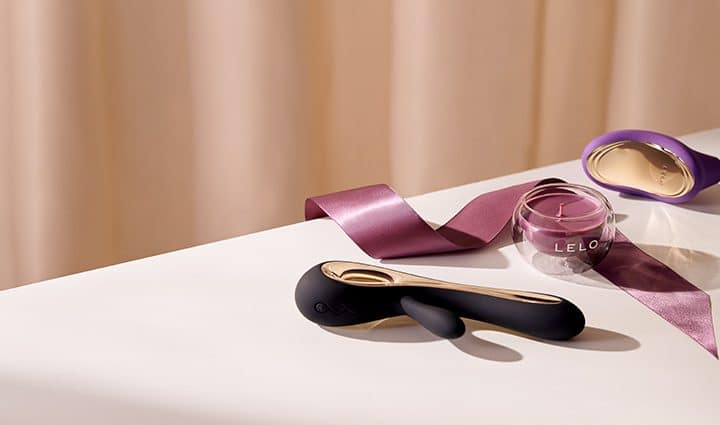 Most vibrator guides on the internet will tell you all about the different shapes, sizes, and materials of sex toys. While these things are important when choosing the right toy, there is also something else you want to keep in...
NEW VIBRATOR ALERT! WHAT'S THE DIFFERENCE BETWEEN SILA AND SILA CRUISE?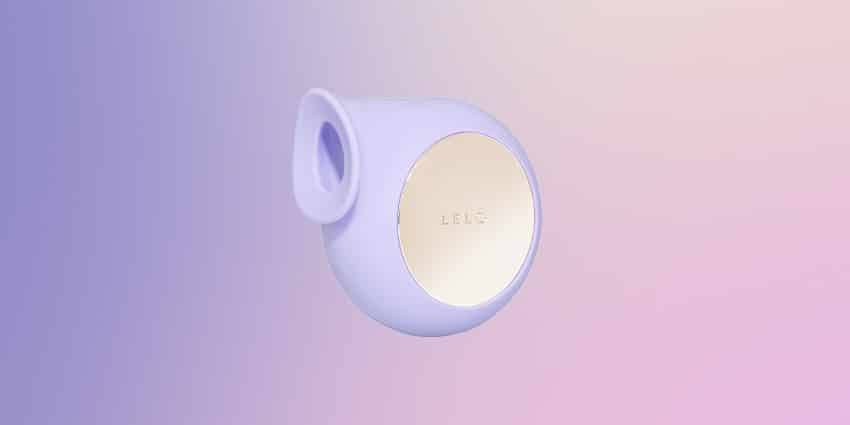 Looking for the culmination of sexual wellness and slow sex? You've come to the right place. SILA is strong when you need it and gentle until you want it. What is the difference between SILA and SILA Cruise? Cruise. Control....