How To Use SILA Clitoral Massager for Buildable Orgasms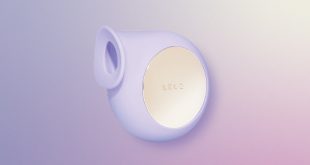 As an ode to sexual wellness, LELO has created a new pleasure maker that's dedicated to the journey. Orgasms aren't about a race to the finish line, but …
Finally Biting the Bullet on a New Vibrator? Here Are Our Favorite Bullet Vibrators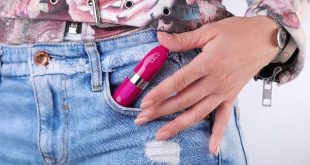 We've created a list of the best discreet vibrators of all time and each of them has their own unique twist. They're perfect for those who prefer to …
Ahead of the Curve: Ben Wa Balls & Beads for Better Pleasure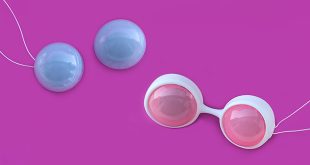 To the average person, a first glance a Ben Wa Ball or Kegel Ball may leave you with a lot of questions. There's no need to scratch your …
LELO Sex Toys for Women—Finding the Right Toy for You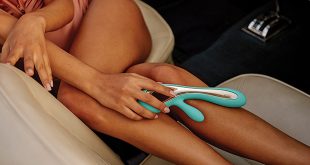 According to a survey about sex toy ownership in the U.S., nearly 80% of women over the age of 18 own a sex toy. Vibrators are by far …
Which Adult Sex Toy Should I Buy?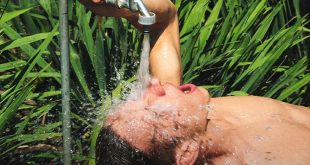 Unfortunately, millions and millions of people worldwide are embarrassed, ashamed, or uneducated about the simple pleasures in life… i.e. masturbation, sex, foreplay, sexual kinks, and fetishes. But really, …
Choosing Between LYLA 2 vs Hula Beads Remote-Controlled Vibrators by LELO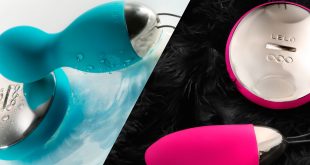 Looking to add something new to solo or partnered play? LYLA 2 and Hula Beads are remote-controlled vibrators by LELO that add a new dimension and internal stimulation …
Discover the Newest LELO Beads Plus Multiple Orgasm Trainers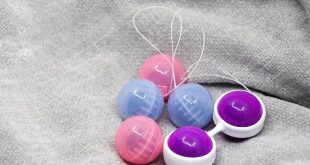 Why use weighted vaginal beads? As you move, LELO Beads Plus give off a gentle kinetic vibration that helps you gradually achieve stronger and longer orgasms. This set …
Smart Wand 2: The Newest All-Over Body Massager by LELO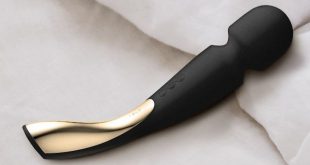 Indulge with ultimate relaxation and stress removal with LELO's newest body massager, Smart Wand 2. Designed with the best technology and quality, it offers a steady handle with …
Introducing LELO's SORAYA Wave Luxurious Rabbit Massager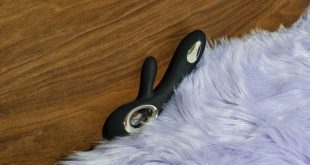 They don't call it a triple threat for no reason. SORAYA Wave is a luxurious rabbit vibrator that moves in new waves. The "wave" means that aside from …
170 Upper Bukit Timah Rd
#03-58 BUKIT TIMAH SHOPPING CENTRE
Singapore 588179
We are a 3 minute walk from Beauty World MRT Station. Pick-up from this station is possible. Contact us to arrange.
Telephone/SMS: (+65)9637 8109
Email: frankie@lelo.sg
Prices listed are ex-Singapore.
For International Sales, please email for a custom quote in US$/Euro: frankie@lelo.com.sg
For Wholesale enquiries, please email: frankie@lelo.sg
Purchase genuine LELO products from our Showroom with peace of mind and warranty.
For Lingerie, please visit www.agelesscreation.com